We do our best to ensure that our services are explicitly associated with the best quality, reliability and infallibility.
Every contract is equally important, regardless of importance and market standing of the client! Each contract is also a new challenge which we take up with a complete professionalism.
Our company offers high-class transport and forwarding trade service. We specialize in oranising freight forwards of neutral loads as well as hazardous materials.
The practice, that our company gained within many years, and experience of employees allow us to organise freight transport within whole Europe.
We have several types of trucks at our disposal such as tautliners, mega trucks and semitrailers. Each of them has a possibility to transport wider loads.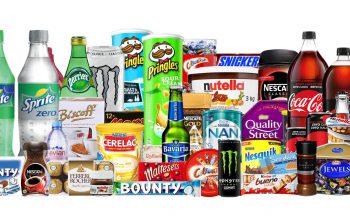 We provide our clients with commercial services at a competitive price and on a realistic date.
read more
→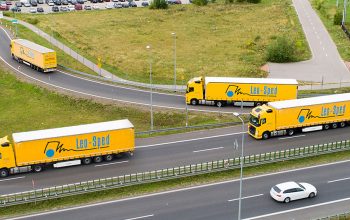 We guarantee professional transport of all loads. We have vehicles with a capacity of up to 24 tons.
read more
→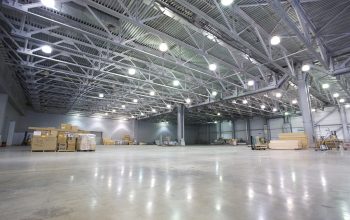 Storage is a key element of the supply chain. We provide specialist knowledge and team commitment 24 hours a day.
read more
→
TRANSPORT
Over the years, we carry out transport services, so that we earned reputation of secure and reliable company which offers excellent services for both individual and business clients.
Our team is qualified in safe and punctual transport various kinds of loads and trucks. We provide full range of transport and logistic services, adjusted to your specifications.
LOGISTICS/STORAGE
Considering floating market conditions and clients' needs, we provide deliberate solutions in the are of logistics and warehousing. Reagrdless of the character of the serviced comapny, we offer creating whole logistic process in optimal way, which allows to provide flexible distribution of loads.
Our trucks fulfill strict technical and ecological standards (EURO 6 certifications). They are also equipped in constant monitoring system (GPRS)..
Loads transported by our company are protected with insurance coverage of civil liability of road transport operator in both domestic and international traffic as well as civil liability of freight forwarder.
Do you have any questions?