WELCOME ON OUR SITE!
We focus our activities primarily on domestic and international road transport in various directions of Europe. The main transport relations are Germany, Austria, Italy and Lithuania. We also undertake transports on any routes ordered by clients.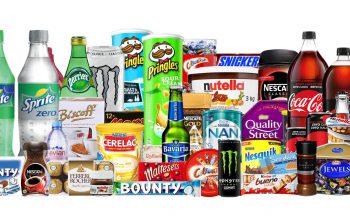 We provide our clients with commercial services at a competitive price and on a realistic date.
read more
→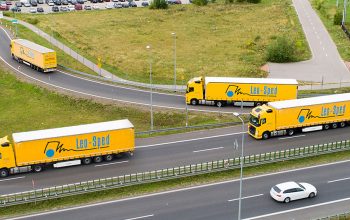 We guarantee professional transport of all loads. We have vehicles with a capacity of up to 24 tons.
read more
→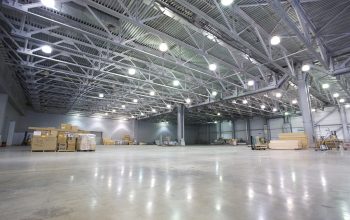 Storage is a key element of the supply chain. We provide specialist knowledge and team commitment 24 hours a day.
read more
→
Experience
As a transport company, we hold to the principle that good driver should be steady, responsible for the transported load and, most of all, experienced.
Such drivers are never in short supply in our comapny. Thanks to experience gained by drivers through the years, cargos of our trading partners reach destinations without any obstacles.
Quality
We build our brand on the basis of our clients' trust. They can count on professional and quick help in logistics and transport. We do our best to ensure that our services are explicitly associated with the best quality, reliability and infallibility.
Professionalism
The experience of our drivers significantly affects on the quality provided services. The impact on that has also a proper approach to obligations.
Our aim is to enhance standards constantly of executed orders which we receive as well as on many different grounds.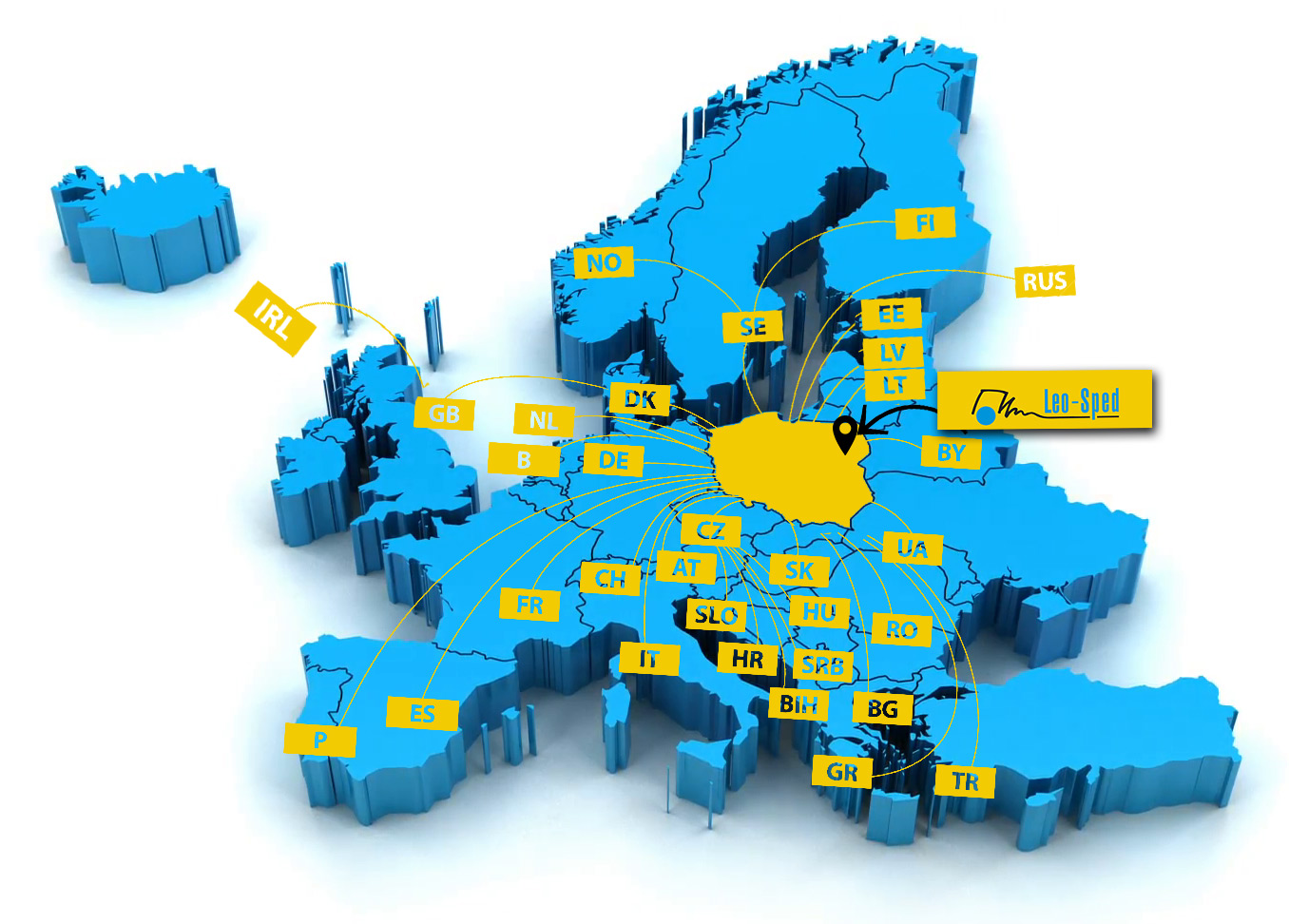 Directions of transport
We carry out transport throughout Europe, including metastases around the European Union.
Modern means of transport at our disposal ensure reliable transport. The fleet consists of the latest DAF XF cars as well as KÖGEL SN24 and KRONE SDP27 semi-trailers. The company offers a wide range of means of transport adapted to each product. Professional implementation of accepted transport orders is possible due to the constant availability of rolling stock, quick response to orders and high flexibility of the company.